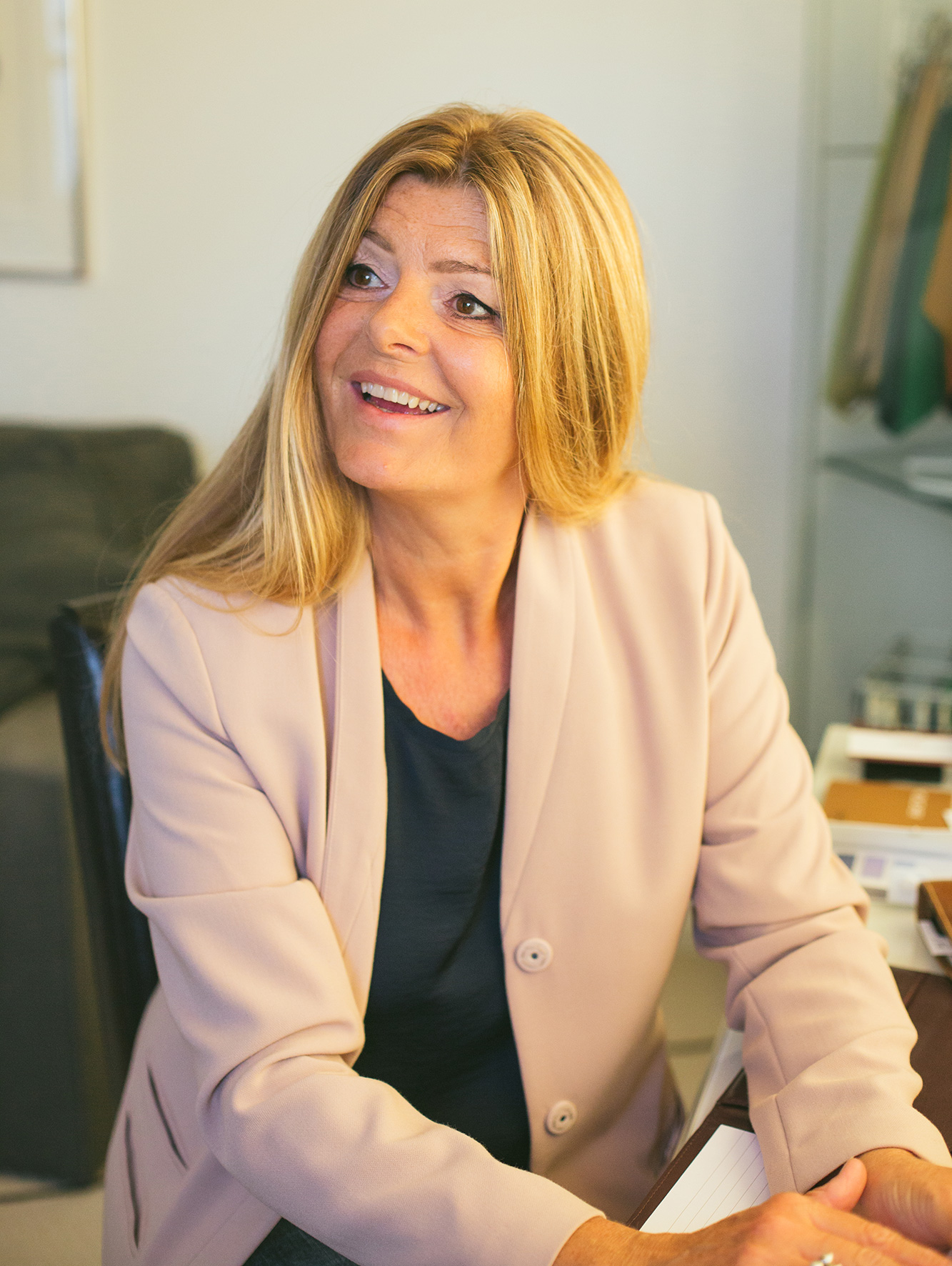 Anne Bybjerg Møller
Originally from Denmark, now living in the Netherlands, I have spent more than 20 years travelling, working and living around the world. The flexibility this requires has convinced me that personal style is key to happiness and success: if you are confident you look good, you feel good – wherever you are, whatever the occasion.
I want to share my conviction with you, so that you too can feel confident, attractive and stylish.
I trained in one of the United Kingdom's leading Image Consultancy Hoses, Aston+Hayes in London, and now have my own Personal Styling practice which I run from my home.
Discover your own unique style
How do I work?
It's simple – we work together. I work 'with' you, not 'on you'. Whatever your shape, size or budget, we will work together to find the right colours and styles that will make you look and feel fabulous.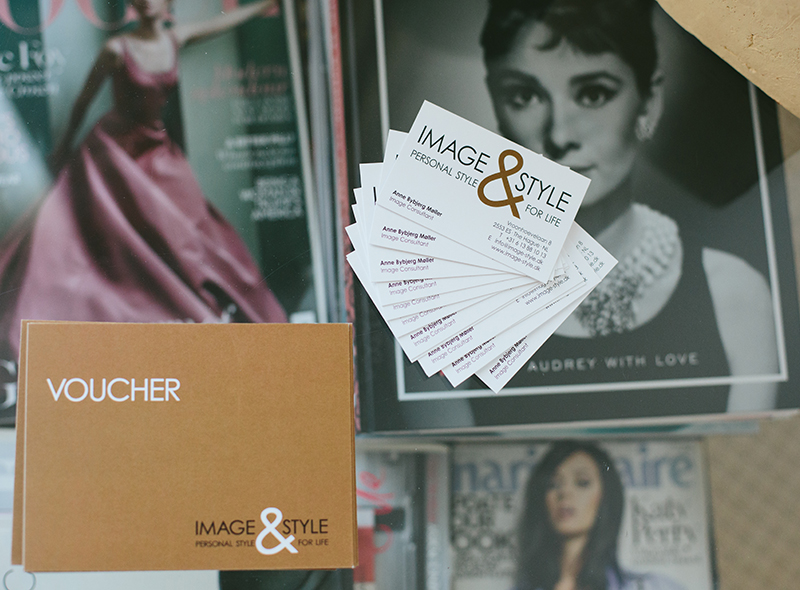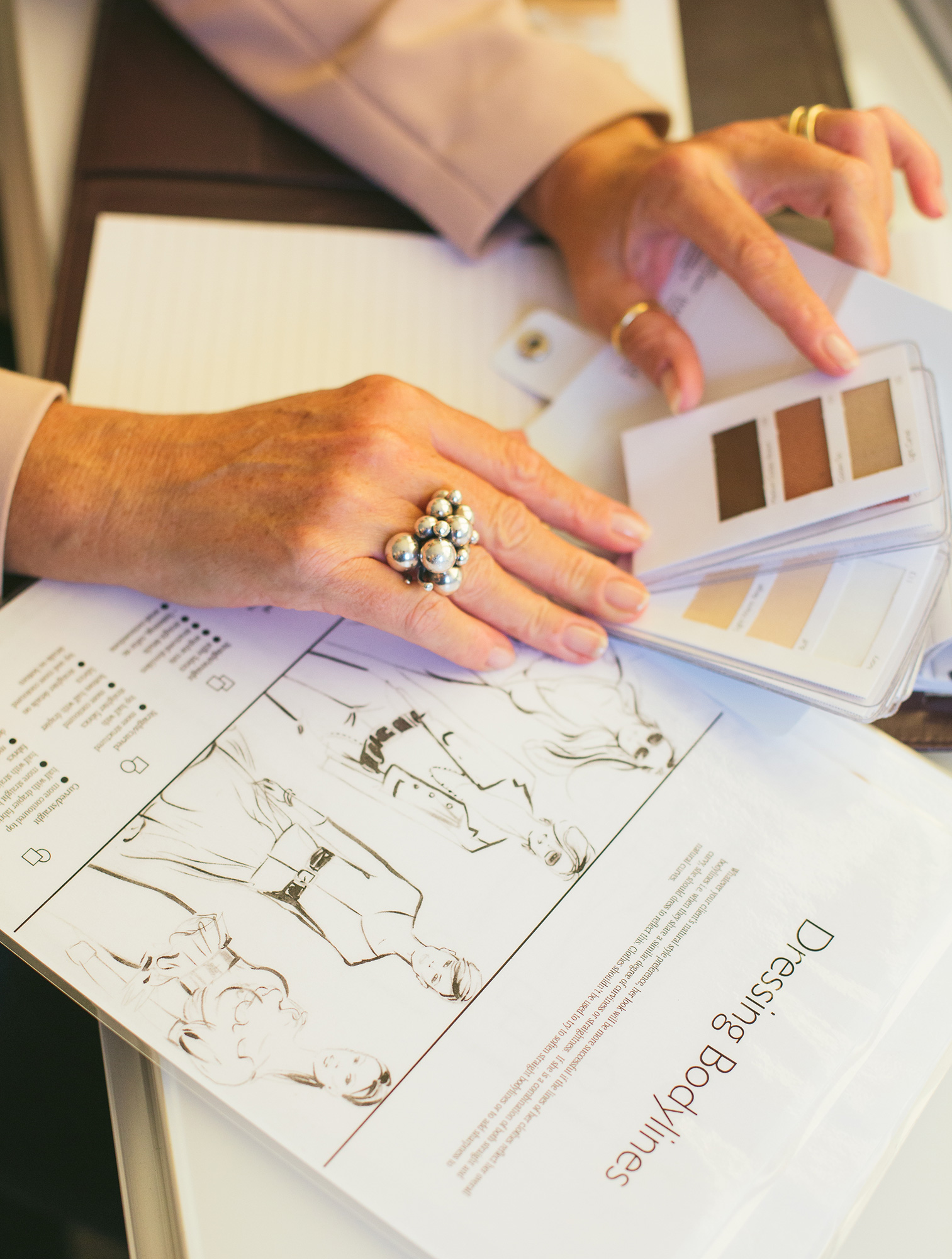 Want to find your own style and boost your confidence straight away? Then get in touch - I'll talk you through the options to find a package that best suits your needs and budget.
I'm looking forward to working with you!