What is your personal style?
How It Works
A Full Image Consultation is a package of a color analysis and a style analysis.
Flatter your figure; feel and look taller, fit and more confident
Select the most complementary style, accessories, colours and make-up
Dress with confidence whatever the occasion
Emphasise and define your individual style
Express your personality through your wardrobe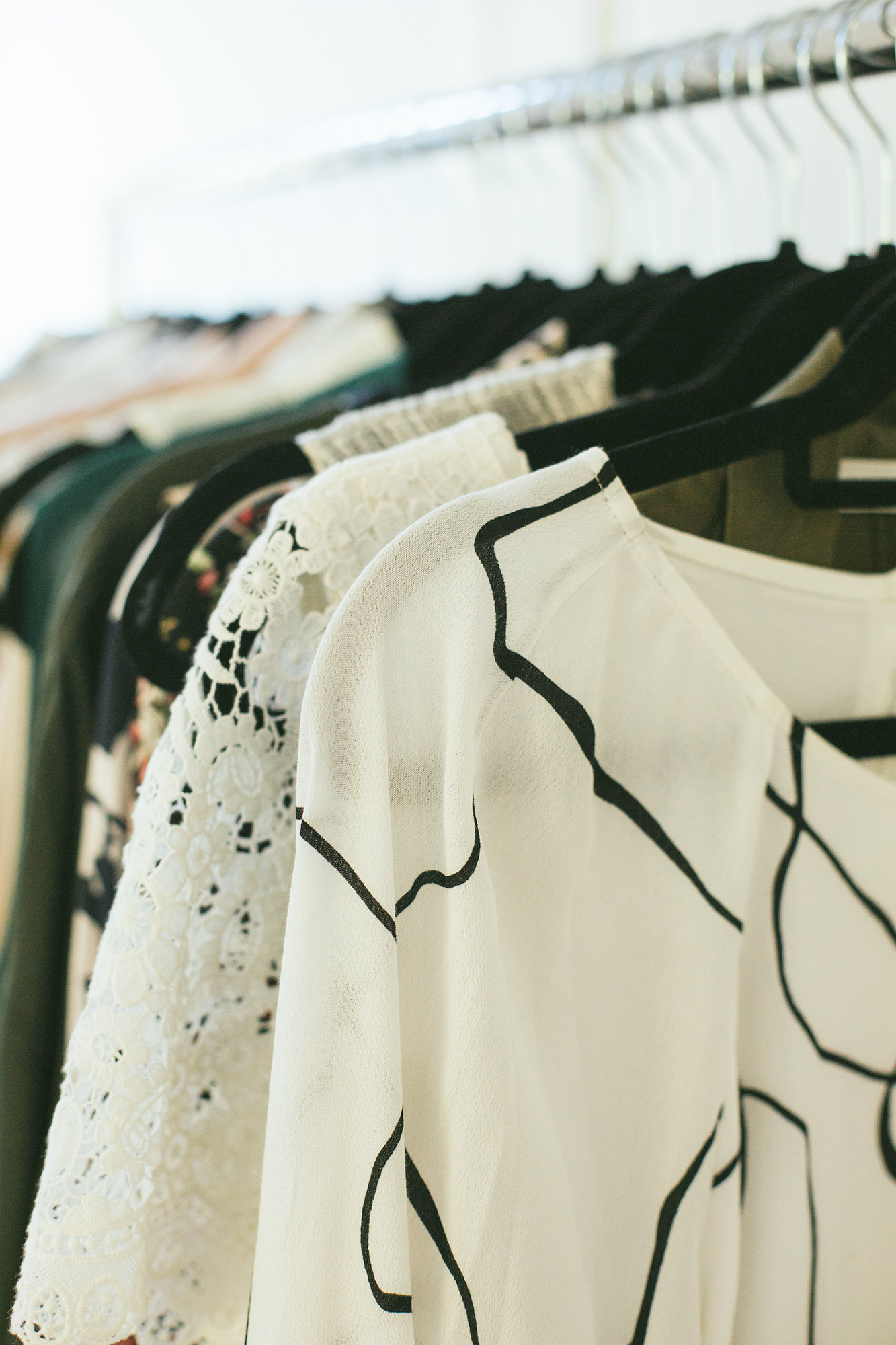 We'll first agree on your objectives for the consultation and your lifestyle needs – what do want to achieve?
We'll identify your Personal Style Preference – what looks good on you and what makes you feel good?
We'll talk about your current wardrobe – what do you wear now and why?
We'll look into your body proportions and bodylines – which lengths, cuts, necklines and accessories suit you the best?
We'll determine your colour characteristics by analysing your skin, hair and eye colour – what are your most flattering colours and how can you mix them to achieve different looks?
I'll apply make-up on you – what make-up colours look best on you to maintain an overall balanced look?
What will you go home with?
New skills and knowledge that you can apply for the rest of your life
You will know how to put together a wardrobe that suits your body shape and lifestyle: Shopping will be more fun and you will save time and money.
You will receive a Swatch Wallet and a Personal Style File: These include detailed notes on how to put your newly acquired skills into practice.
Whatever your needs, I can make a Personal Styling Consultation that's right for you.
Style Process
You can also choose a 10-hour process where you specifically decide the content to suit your needs.