A Colour Analysis assesses
Your unique colour characteristics by analysing your hair, eyes and skin colour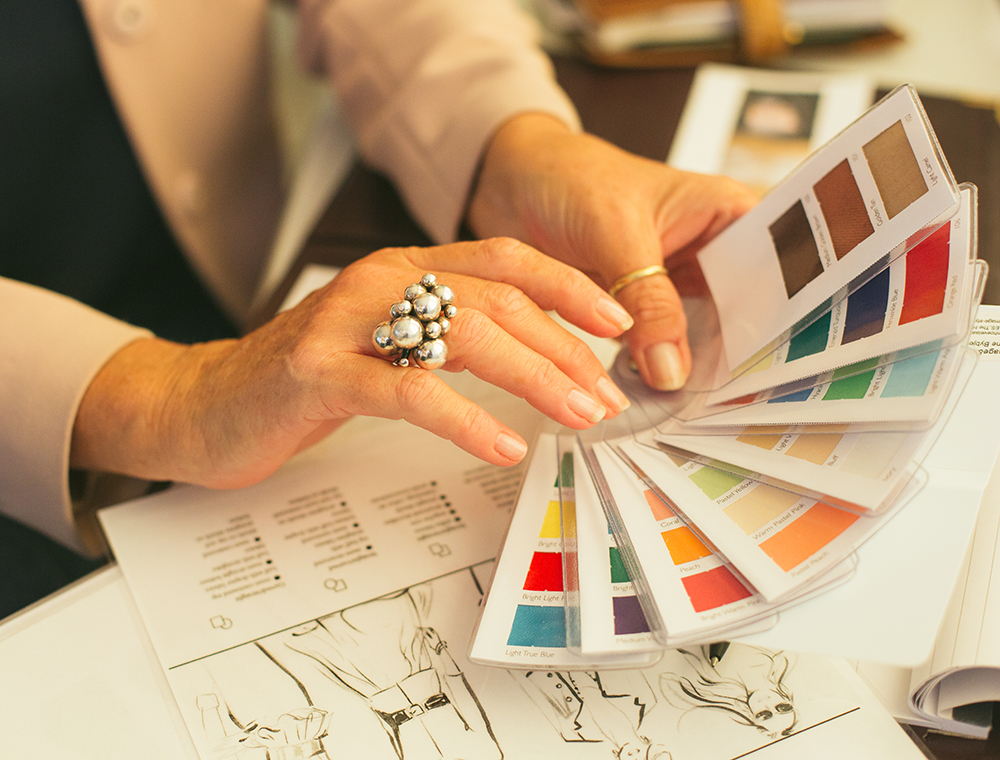 Wearing the right colours can make you look younger and healthier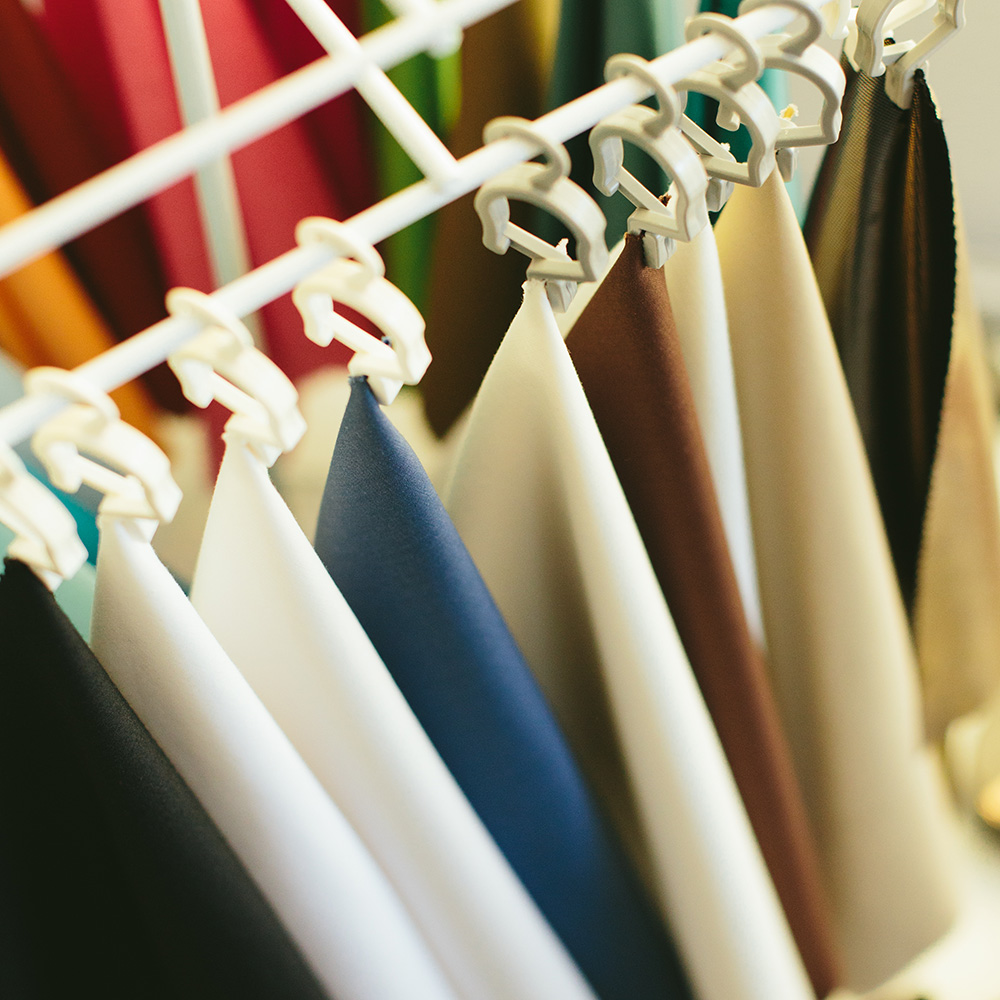 Know what colours suit you the best and how to identify them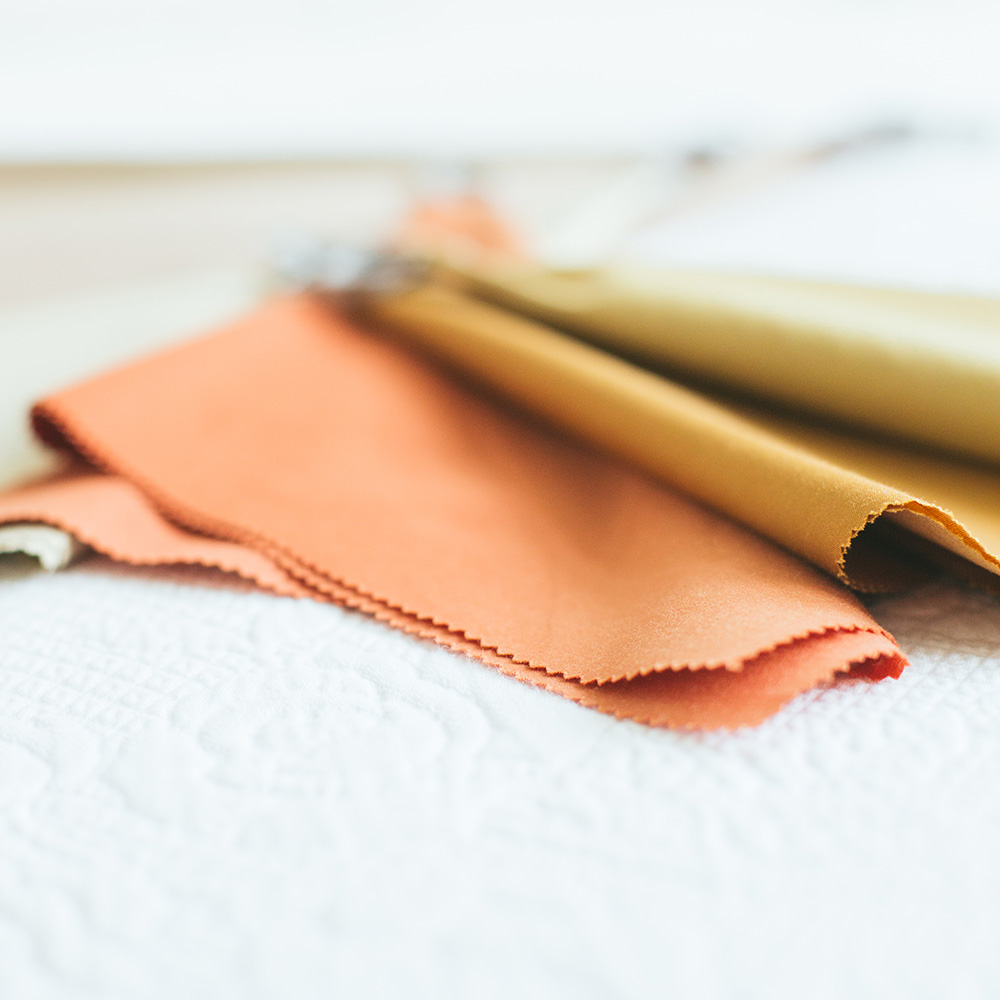 Understand why certain shades complement your natural colouring more than others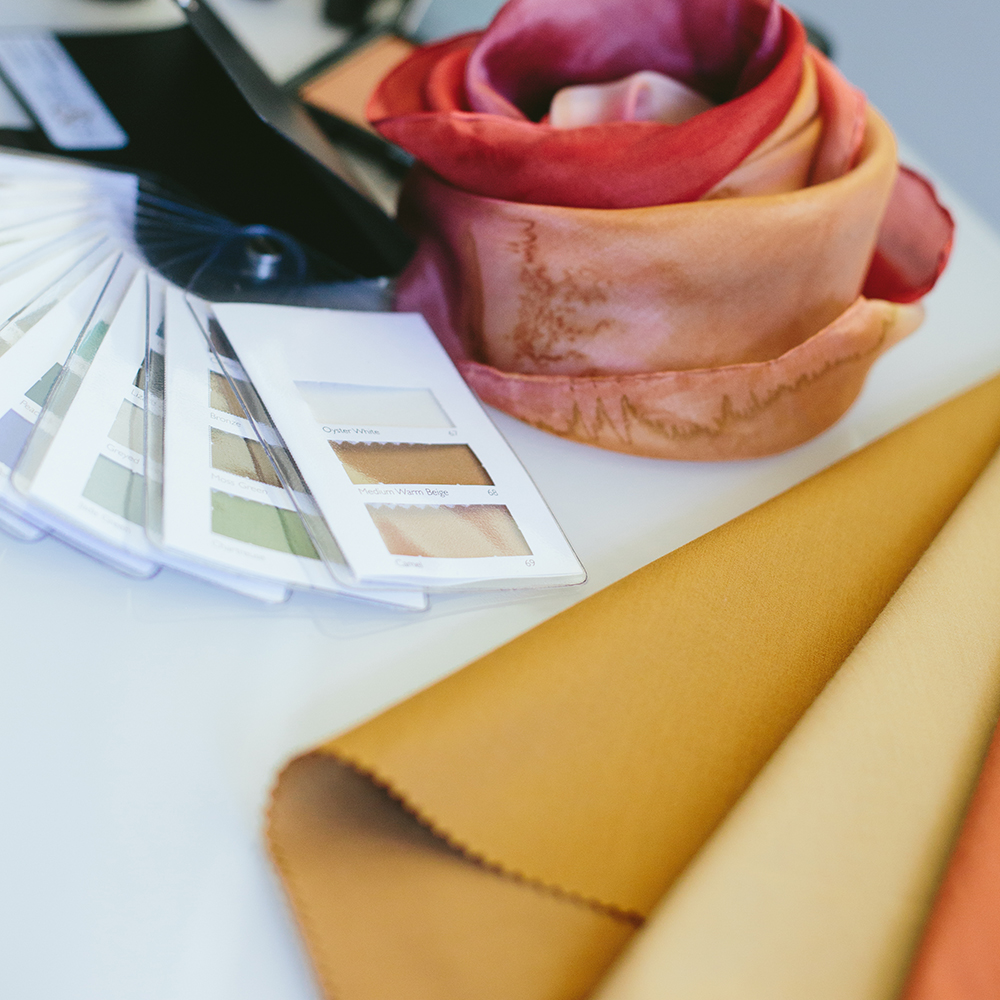 Become a more successful and efficient shopper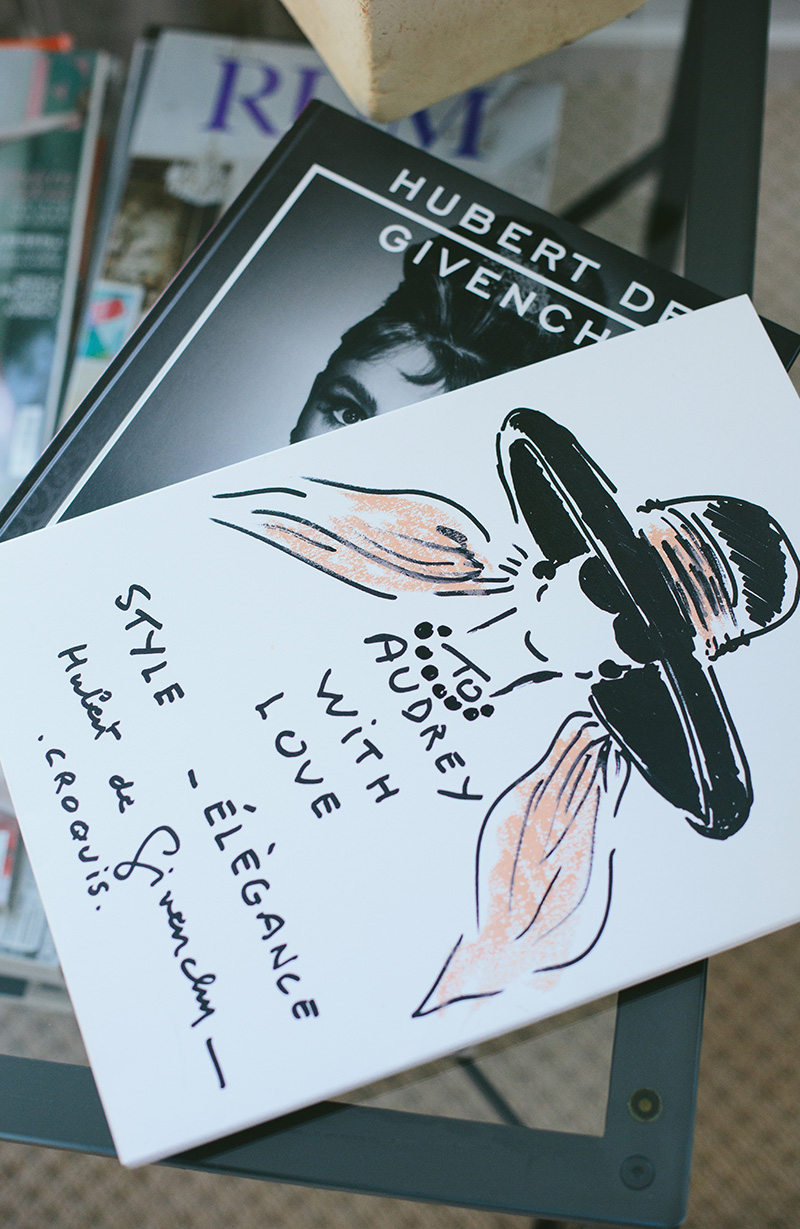 What will we do?
• We'll determine your unique colour type: Do you have spring, summer, autumn or winter colouring?
• We'll work with your colour palette to achieve different looks: What are your colours and how can we mix them to achieve different looks?
• I'll give you make-up advice and apply make-up in your natural colours: What make-up colours bring out the best in you?
What will you go home with?
You will understand your unique colouring characteristics: I will help you recognise and choose the colours that suit you best; colours that make you feel more comfortable and confident.
You will receive a Swatch Wallet, your unique colour palette: You can take this handy-sized palette with you when you go shopping, taking the guesswork out of purchases. The Swatch Wallet contains tips with detailed notes on how to put your newly acquired skills into practice.
Let's work together to make you the best version of yourself!