A Style Analysis will teach you how to dress no matter the occasion, your lifestyle or budget
Feel and look taller, fitter, younger and more confident
Select the most flattering cuts, fabrics and patterns for your body shape
Emphasise what you like about your body – and express your personality through your wardrobe
Dress with confidence whatever the occasion
Acquire skills and knowledge that you can apply for the rest of your life
Make shopping more fun and save time and money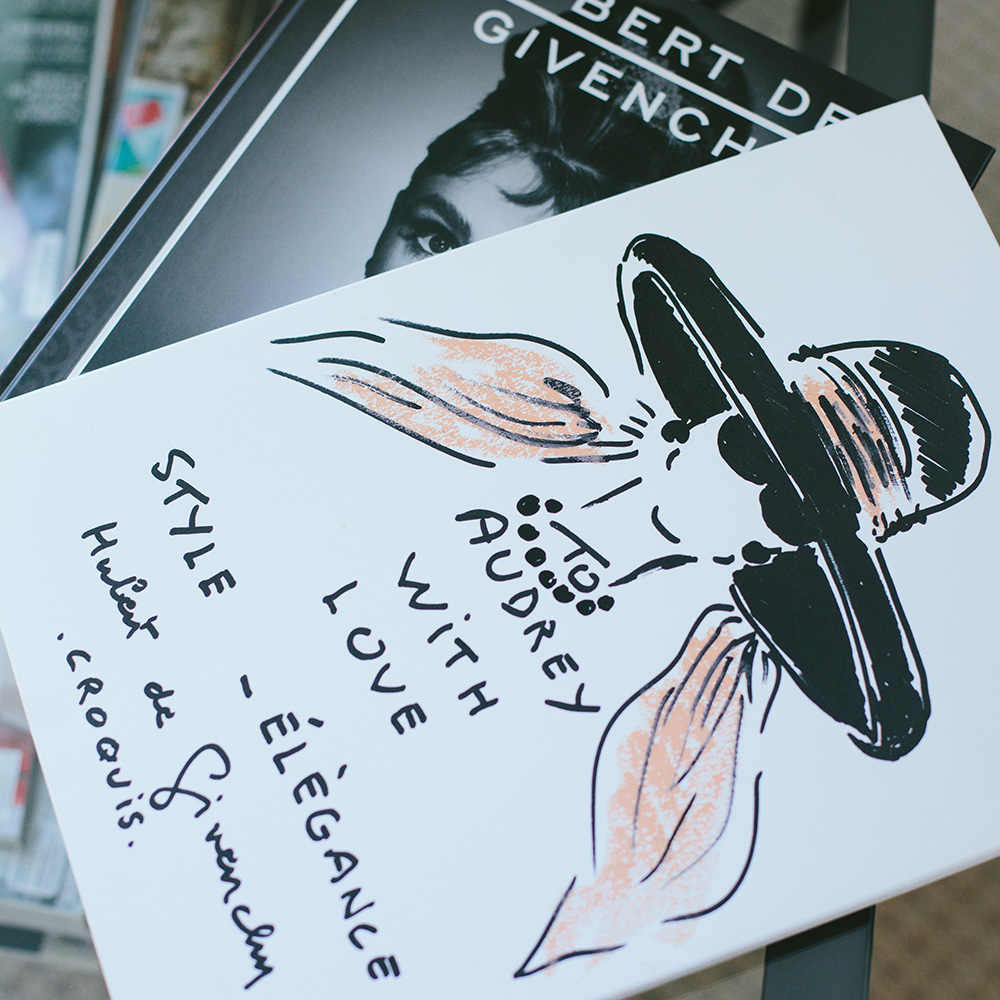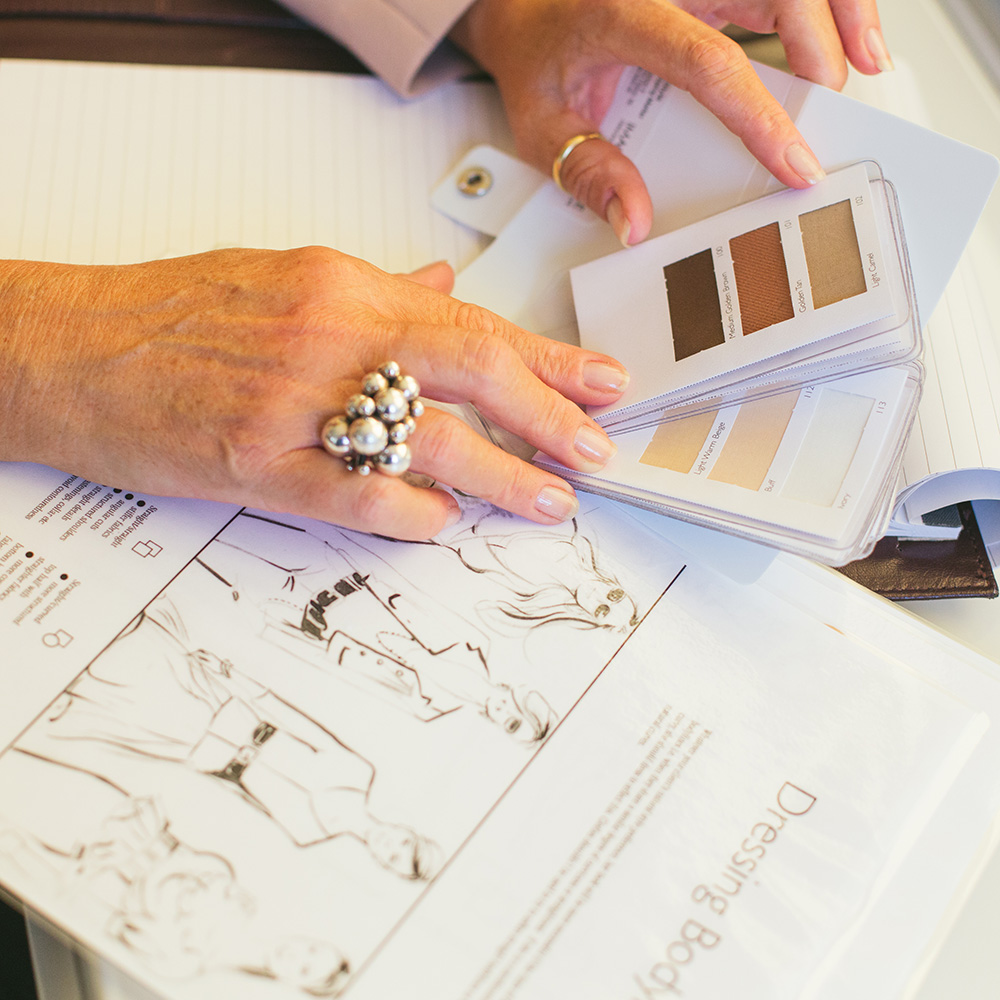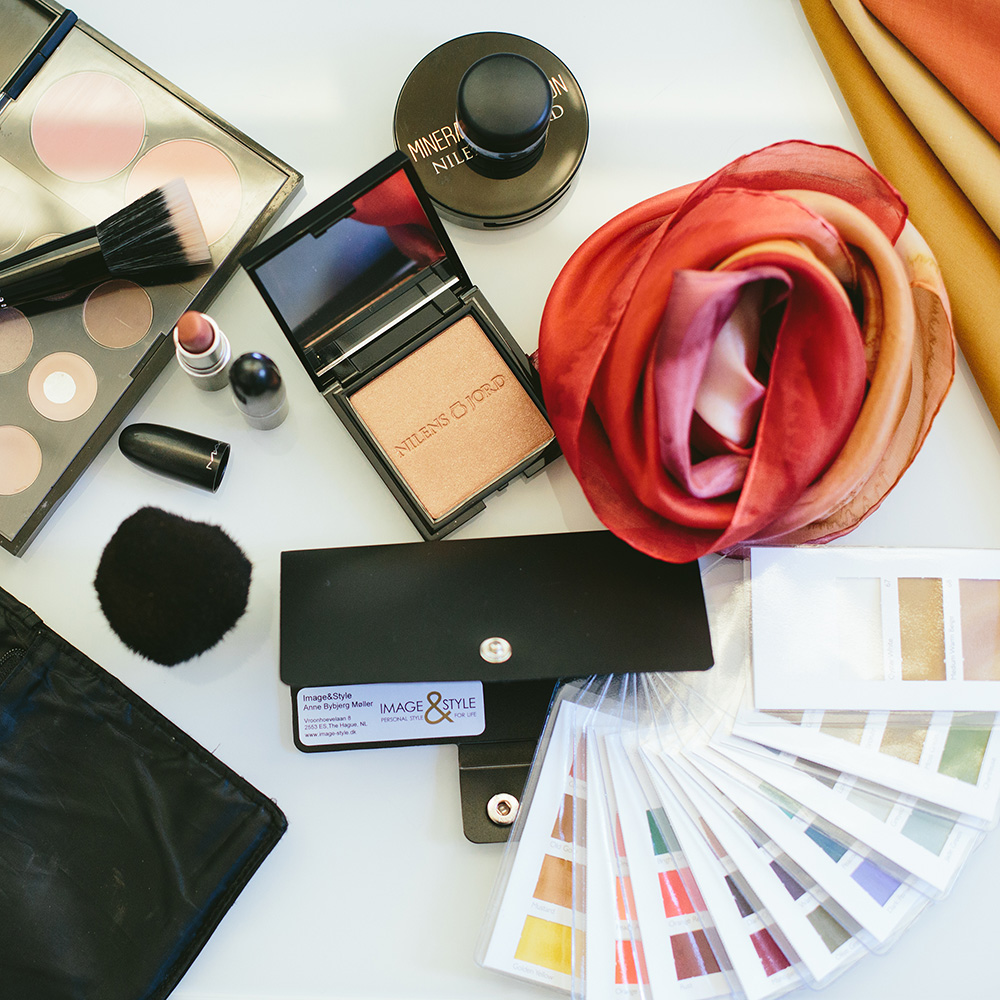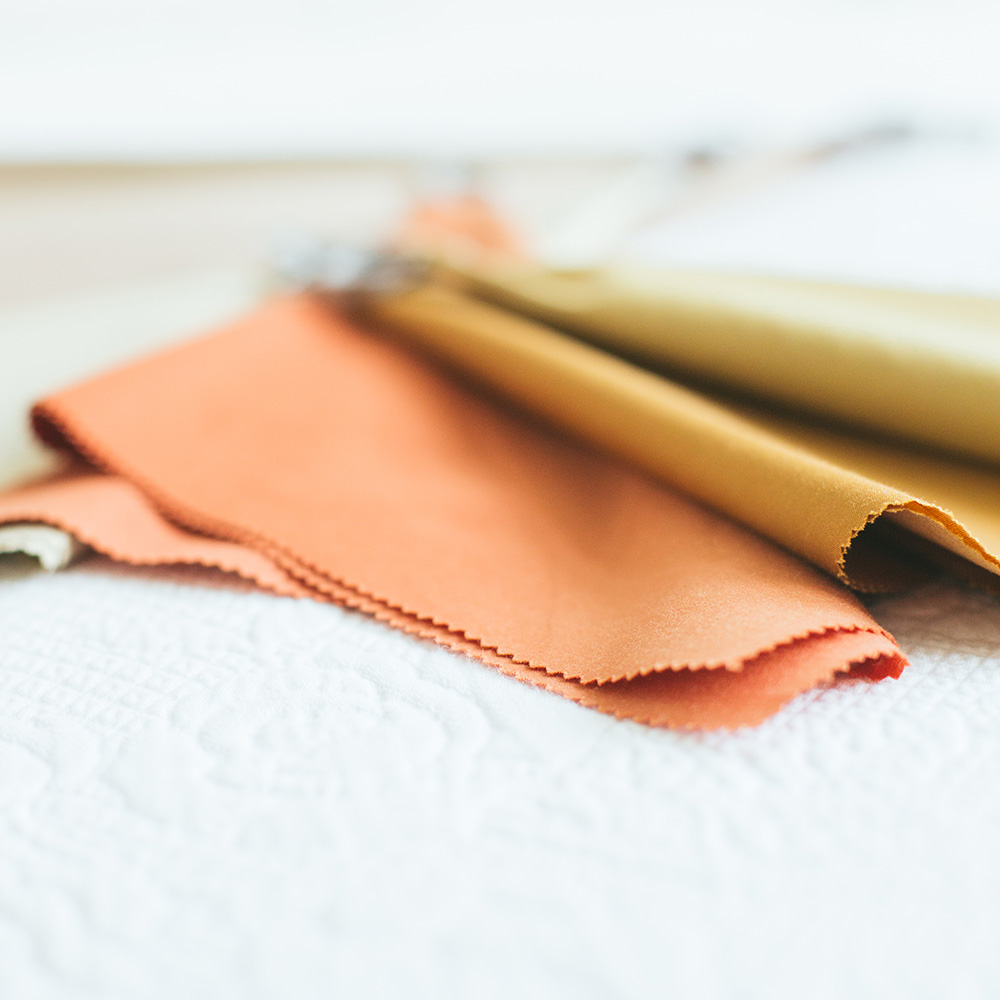 What will we do?
We'll look into your style preferences, body lines, body proportions, (no measuring tape) and go through your facial lines and features: What necklines, haircuts, glasses and accessories suit you the best?
We'll put together a wardrobe that compliments your personal style: Shopping will become more fun and save you time and money.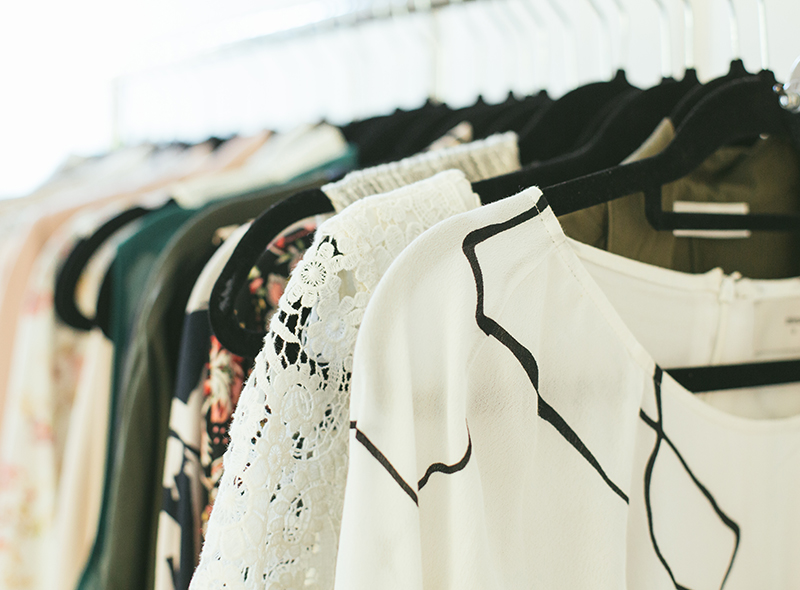 What will you go home with?
A Personal Style File: How to put your newly acquired skills into practice.
Your Style File will include detailed notes on your specific garments: jackets, shirts, trousers, necklines, accessories, skirts and dresses etc.
Let's work together to make you the best version of yourself!